Travel Safely
Customer safety and Security process
Kennedy Hospitality Resort continue to work with local and International health authorities' bodies while strictly following the advice of the World Health Organization (WHO) and the Moroccan Ministry of Health.
Our top priority is that our customers and colleagues feel safe in our hotels. To do this, we are today complying with rigorous health and safety standards applied with certifications to Cristal Standards International, SGS Health Safety and Welcome Safely from Ministry of Tourism of Morocco:
Everyone, including our guests and colleagues, are requested to use all the tools and kits available at every hotel access point for sanitization and health safety manners to avoid any contamination.
All colleagues undergo temperature control every day to ensure a healthy working environment.
All public areas, as well as the back office, are regularly and thoroughly cleaned to the highest standards, paying particular attention to very sensitive areas such as door handles, merchandise delivery area, etc…
Ongoing training has been put in place to ensure that team members are fully prepared to provide information and updates to our customers in terms of safety and security manners and process to be respected at any time.
Book with Confidence
Given the exceptional circumstances we are currently facing with pandemic Coronavirus COVID-19 crisis, we provide additional flexibility and support for all bookings made directly through our website, by email and by phone. Please do not hesitate to contact us if you need more information.
Your Security is our Priority
At Kennedy Hospitality Resort, we are passionate travelers ourselves and we are committed to welcoming business and leisure travelers back to all of our hotels with the highest applied standards in health and safety. Whether you plan to travel now or in the future, you can expect to receive the same service and attention that our guests expect from our hotels.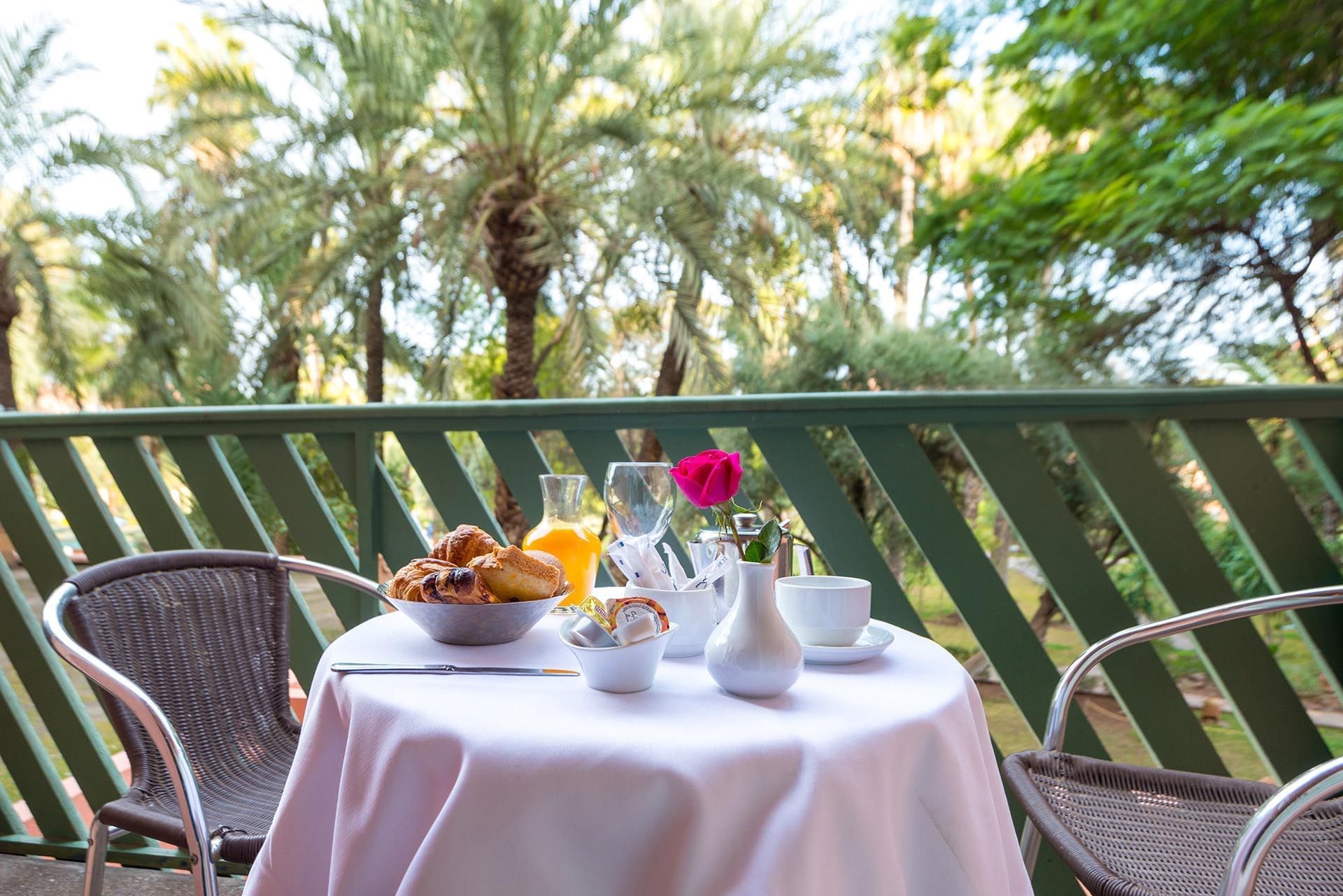 Medical Consultation - On Request & Health Information
An attending physician and a COVID-19 representative are available 24/7 at our Farah hotels and will assist you any time during your stay with us. Each hotel employee has the numbers of health and emergency centers, medical centers, hospitals and private clinics in the region, more over the hotels are holding Emergency Covid-19 Committees available to assist all times.
Training Of Employees
The training and education of our colleagues is an essential aspect of our health and safety measures. Farah Hotels have a comprehensive training program in place that is covering safety and health to ensure all employees have the skills and education to protect themselves and our guests. This program was mandated before and after the reopening of all our Farah hotels.
Customer Contact Measures
To ensure that all guests stay safe with us along their journey, Farah Hotels are implementing required standards to ensure social distancing measures throughout the hotel back and front of the house.
All restaurants, bars and seating in public areas are complying with distance measurements specified by government and international health rules and regulations.
Guests will be provided with disinfectant, and signage has been set up at all hotel access points to get served and protected from any risk of contamination.
Our hotels have also implemented guest temperature measurement practices, at the hotels entrance disinfection mats and elevators to provide additional protection for all guests and staff.
Increased hygiene protection is ensured with the use of contactless payment solutions and reception desk at check-in or check out and where it is necessary.
Our concierge service ensures Luggage's disinfection in appropriate manners at the entrance of every hotel.
Enhanced Food Safety Standards
An extra mile in food safety and security is given to Kitchen and food production areas to ensure quality of our food. this includes commitments such as:
Maintaining a distance of 1.5 meters between tables.
All employees must wear disposable masks, gloves, blouse and visors in kitchens.
Hygiene products are available in restaurants and all kitchens premises.
New service procedures as well as improved employee training on awareness and cleaning procedures.
Farah Marrakech Hotel Certifications
POSI CHECK CERTIFIED
Our hotel has been certified from Cristal International that our systems are helping to prevent the spread of COVID-19, Norovirus and other transmittable diseases. This is monitored on a daily basis.
ROOM CHECK CERTIFIED
Our hotel has been certified from Cristal International that our systems significantly reduce risk of illness in our rooms. This is monitored on a daily basis.
WELCOME SAFELY
This label is the result of a collaboration between Morocco's Ministry of Tourism and Bureau Veritas with its partner Wellhospitality. It balances the ease of implementation, economic efficiency, and social circumstances with international best safety practices from the World Tourism Organization and other experts.
HRS CLEAN & SAFE PROTOCOL CERTIFIED
A global hygiene and health protocol specialized in corporate lodging categories of Transient, Groups and MICE in exclusive partnership with the world's leading inspection, verification, testing and certification company, SGS in Switzerland.